Taizhou Tongyuan Electric Co.,Ltd. is located in Yuhuan,which is a beautiful and livable city. The company is a professional manufacturer which products high- voltage switch parts and circuit breaker parts and other electrical fittings products. The company was established in August 1991, it covers an area of 15,880 square meters and a construction area of 10,000 square meters.
The company currently has 200 employees, including 50 middle and senior employees, the annual output of high voltage switch, circuit breaker accessories is two million sets, the output value is150 million yuan. In 2013-2018, the company won the "Jianlong" honorary title which was granted by the Yuhuan Municipal People's Government for six consecutive years.
The company takes quality as its lifeline, it maintains a good cooperative relationship with major domestic electric companies. It strictly follows strict management standard to meet customers' demands from every link of material selection, manufacturing and delivery. The company's credibility and reputation get high praise from industry peers. The company is currently in the development stage, it is constantly striving for technological progress. It constantly supplements resources in order to meet the needs of production. The company respects the science, pursues excellence. It actively imports new skills and new technologies to promote the upgrading of the company's industrial structure.
The company not only thinks highly of product quality, but also the management. Managers should lead by example, standardize the internal management order, actively learn and explore advanced management skills, so as to constantly improve the management ability. The company emphasizes the people-oriented and makes full use of the enthusiasm and creativity of employees to promote the harmonious development of employees and the company.


We have advanced production and testing equipment, internal management order and standard, the company relies on excellent management of mounds, excellent brake product quality, quality service, reasonable price, and dedication to create a win-win situation with customers!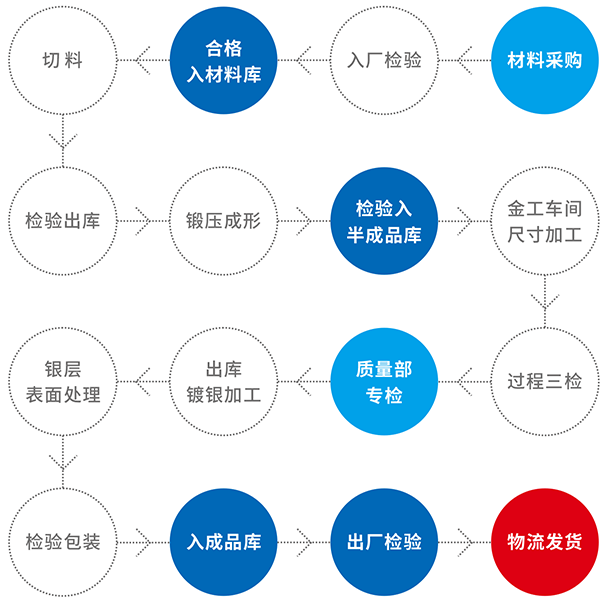 Precision equipment, to provide customers with satisfactory and exquisite products, quality is the mission of the company, we do every detail and serve customers wholeheartedly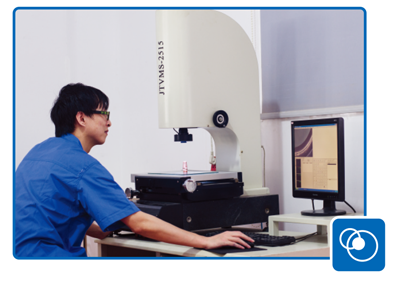 Прибор для измерения изображения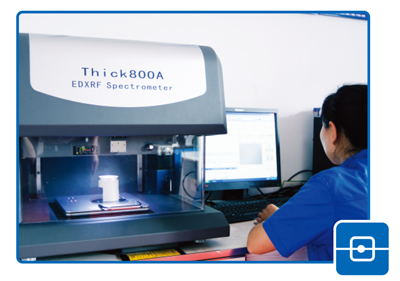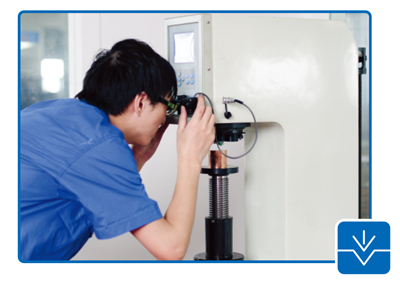 Digital display Brinell hardness tester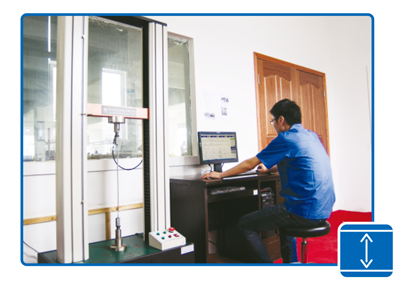 Universal material testing machine (tension machine)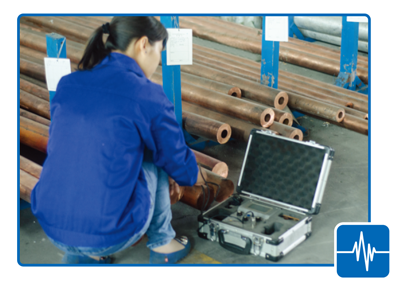 Digital metal conductivity detector

Precision equipment, to provide customers with satisfactory and exquisite products, quality is the mission of the company, we do every detail and serve customers wholeheartedly